About Sure-Shot Business Services Inc
Preparing personal and corporate income tax returns for nearly 25 years, and providing comprehensive business services for both business and individual clients. You can trust us to provide you with discreet and "Quality service at a reasonable price."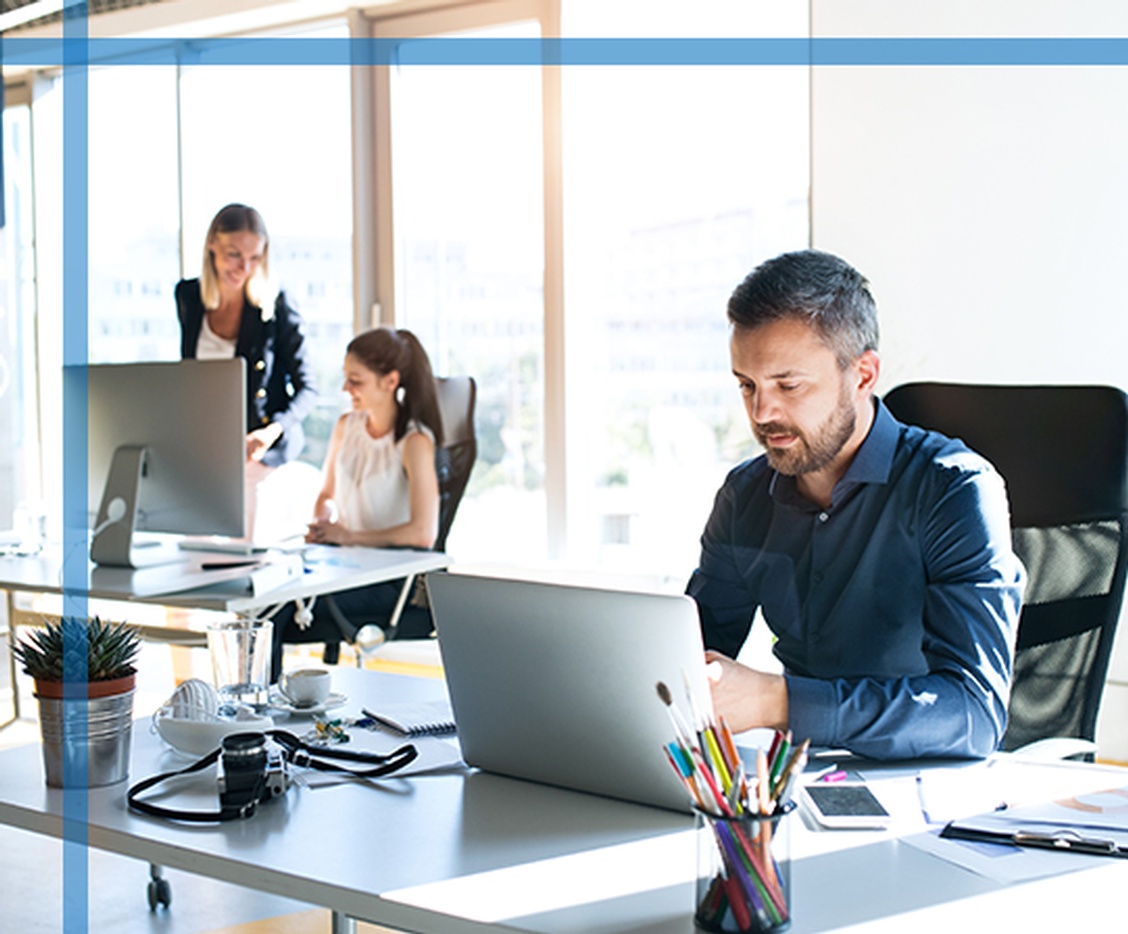 Why Choose Our Team
Our mission is to "Provide Quality Services at a reasonable price."
Owner Henry Salomons and his staff have provided tax preparation and bookkeeping services to Hamilton & Niagara regions for over 30 years.
Our company has repeatedly won "Best in the West Niagara region" award in multi years.
We are committed to assisting you in every way without compromise, to ensure your financial records are well-organized, so that your business will operate more efficiently and effectively on a regular basis.
We continue to open new branch offices to make it more convenient for our clients.
Services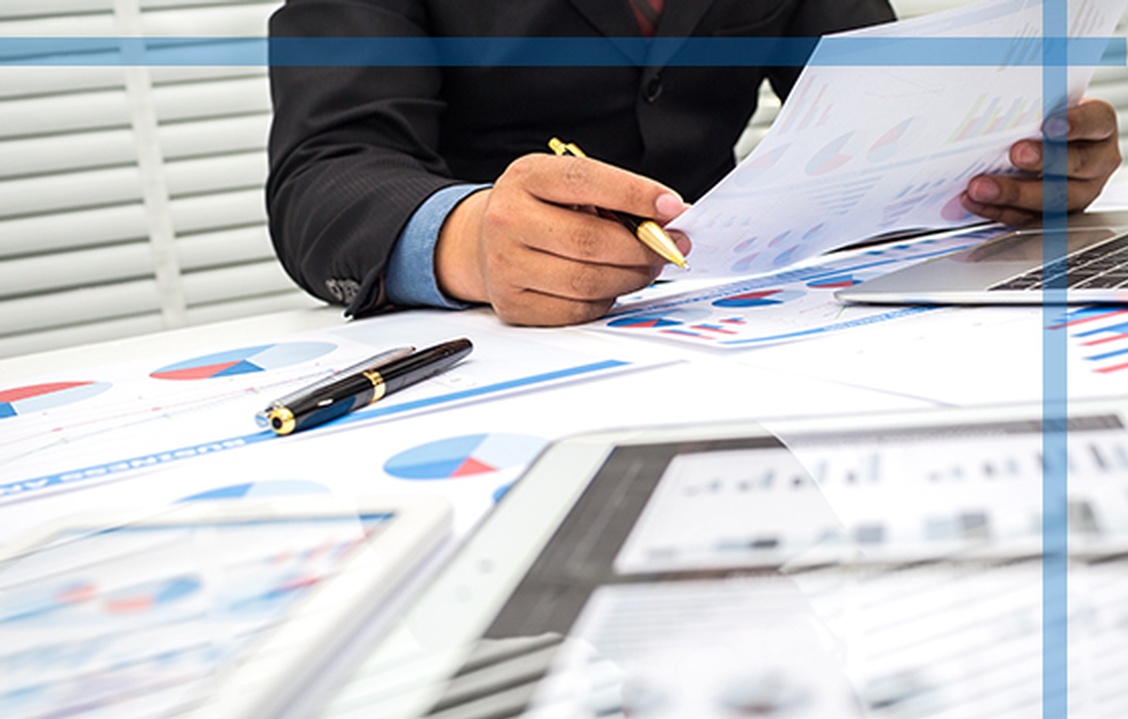 Real world business decisions are challenging, and that's why the talent of an office like ours is essential. Sure Shot Business Services Inc., provides bookkeeping as well as income tax preparation for individuals and small businesses. We can also offer certain management and Controller services to Family Businesses.
You may be a small business owner or manage a corporation; the team at Sure Shot Business Services Inc is here to help you with all your bookkeeping needs. We offer inclusive bookkeeping services to help keep your finances in order. We understand that keeping track of your finances takes time and energy. At Sure Shot Business Services Inc. we're dedicated to client satisfaction, and we to go the extra mile just for you.

Don't wait to pay what you owe to the government. Any outstanding balances may be subject to penalties and interest charges once the deadline has passed. Our highly trained staff will assist you in filing to the government. We understand what the CRA requires and our staff is efficient and knowledgeable in this area.

Filing taxes takes time and you have to have patience to ensure your numbers are correct. We'll help you navigate the sometimes confusing income forms and keep you on track. We'll go over your financial records for you, to ensure you're not missing out on any possible deductions. We pay attention to detail and keep up to date on the latest tax laws and guidelines. When you work with us, you can rest assured we'll get the job done right.
Contact
Sure-Shot Business Services Inc
Whatever your reporting needs are, please contact our office and we can provide the service most suited to your needs.
Business hours:- Tax Season Hours(March & April)
Mon & Wed : 9 AM - 5 PM
Tue & Thu 9 AM - 8 PM
Fri & Sat: 9 AM - 2 PM
Sunday Closed